News story: BTH-02 THE HUNTER 2 HQ
---
Story summary:
Kotone to be torn to fight once, had been committed miserably. Then repeated practice to win you, and came to your original to revenge. I will face again in the ring and Kotone was dressed in full dress clothes as well. However, it was obvious that it comes to a revenge minded nature of Kotone. Be defeated thoroughly in a formal game, and commit to both mind and body was the ultimate goal of you! Do not miss absolutely prey that I aimed, not differ in the name of "THE Hunter", prey took the trap to the end exhaustively committed!!
It's Kotone change of clothes in full dress, but seriously …? Losing streak of humiliation! Gets fucked in the ring!
The only yell Kotone it takes to eat you in one order before. In your attack to nullify the time that I was practicing, breaking completely mind Kotone, gets fucked again!!
To destroy the pride of women's professional wrestler!
And THE Hunter, the aim of only woman fighter with a physical feature, to commit by hurting. First person is the basic, camera angle finish, such as that experience is like you. Like a hunter, I do not miss the game that I aimed at all.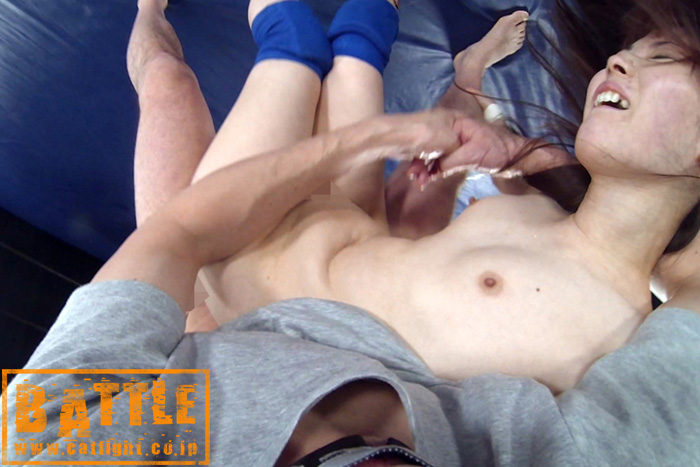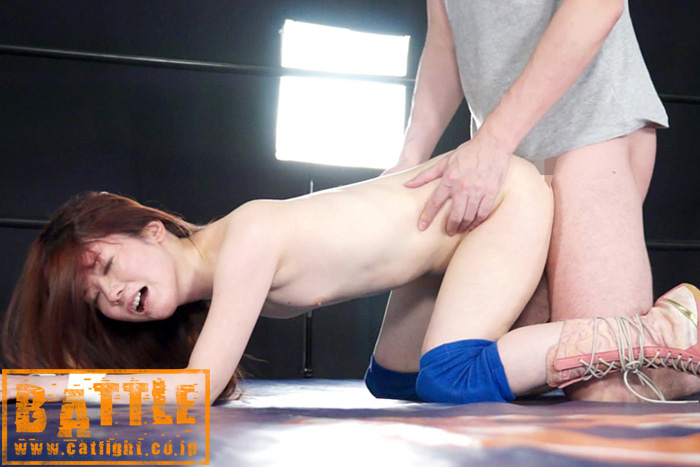 Story list: BTH-02 THE HUNTER 2 HQ
Comments story: BTH-02 THE HUNTER 2 HQ